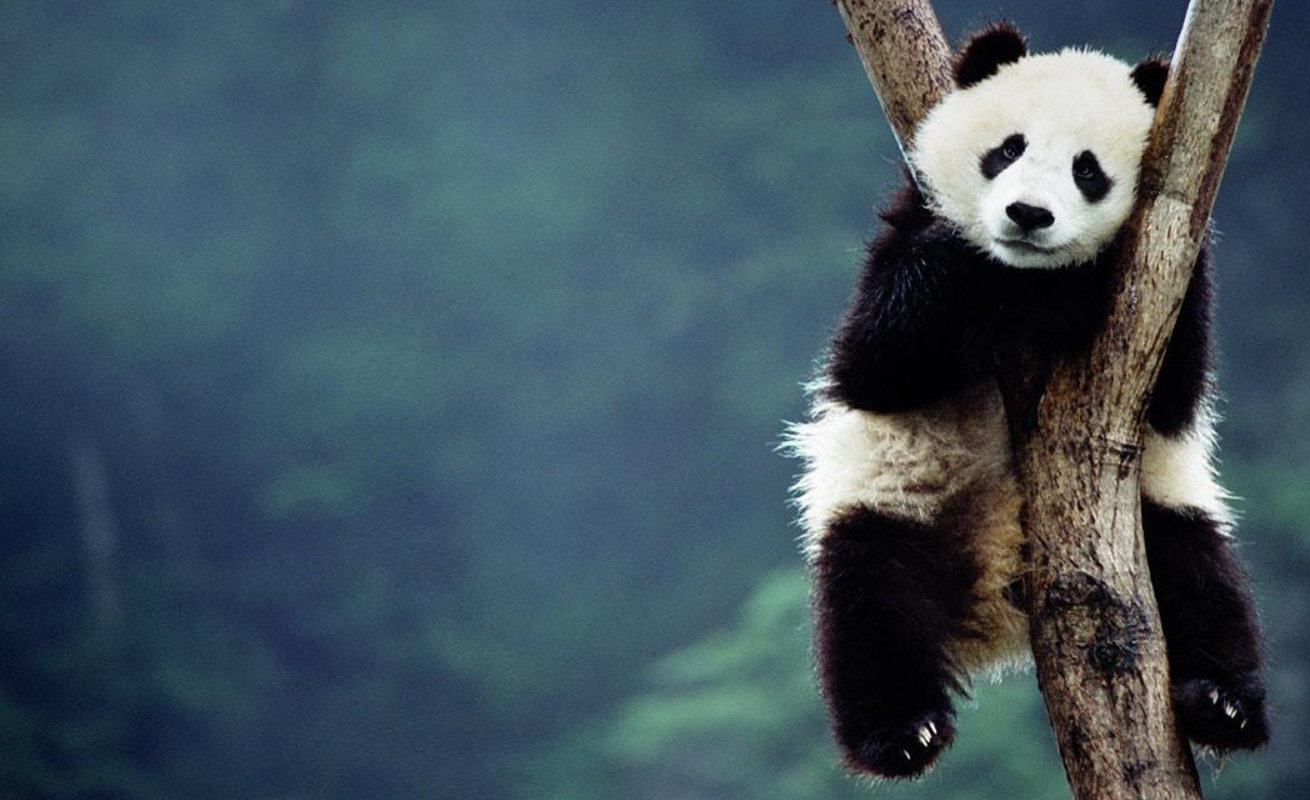 Chengdu is the capital of "Heavenly State" Sichuan Province, the habitat of giant pandas, and the city of cotton-rose hibiscus. The history of Chengdu can be traced back 2,400 years ago, when the first emperor built his capital here and named the city. Through thousands of years, its original name has been kept, and its position as the capital and as the significant center of politics, commerce, and military of the Sichuan area (once called Shu) has remained unchanged. Since the Han (206 B.C.-220) and Tang (618-907) Dynasties, when its handicraft industry flourished, Chengdu has been famous for its brocades and embroideries. Shu embroideries still enjoy a high reputation for their bright colors and delicate designs, ranking among the four main embroideries in China.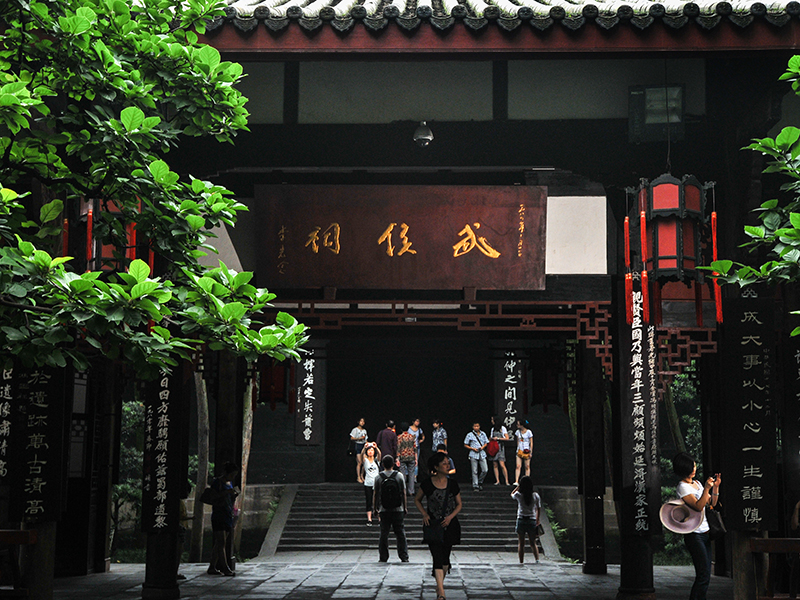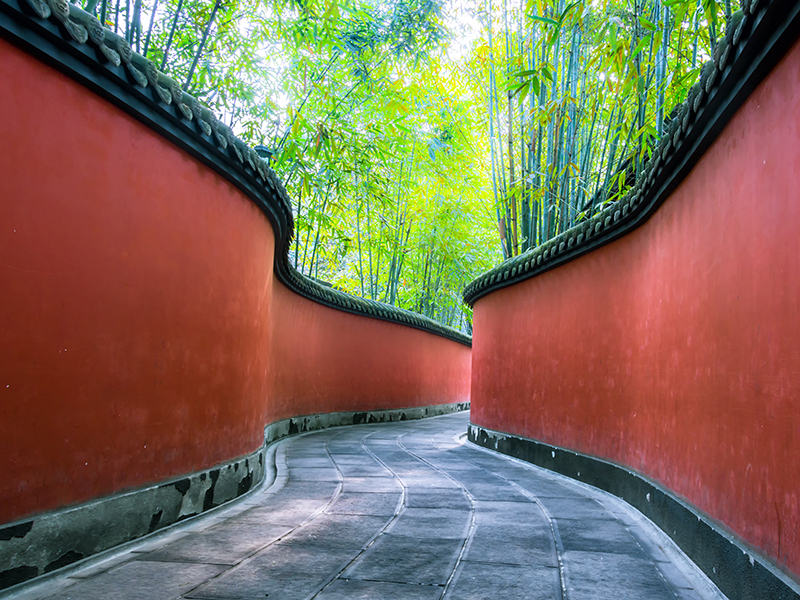 Chengdu was the place where the bronze culture, an indispensable part of ancient Chinese culture, originated, the place where the Southern Silk Road started, and the place where the earliest paper currency, Jiaozi (not the dumpling!), was first printed. It is listed among the first 24 state-approved historical and cultural cities. The city is a mellow spot to spend a few days touring the remaining historical monuments and spiking your taste buds on one of China's most outstanding cuisines - not to mention getting close-up views of locally-bred pandas.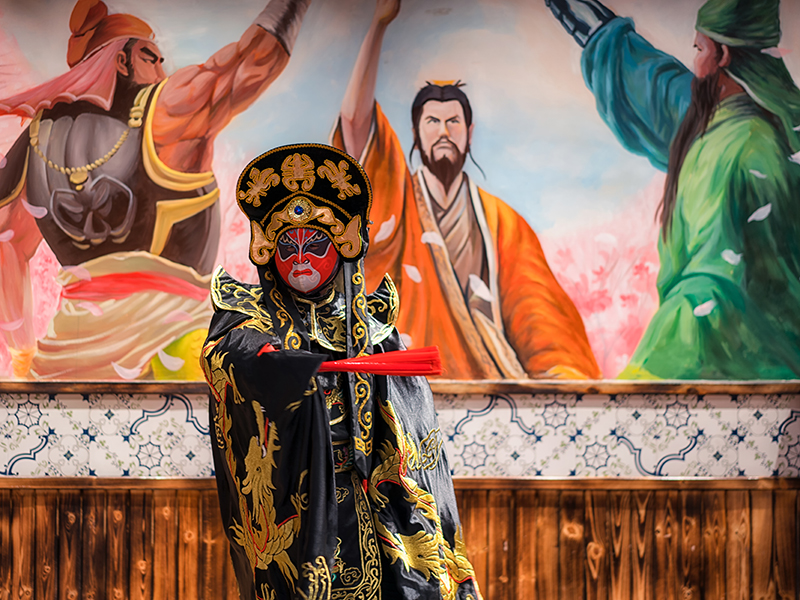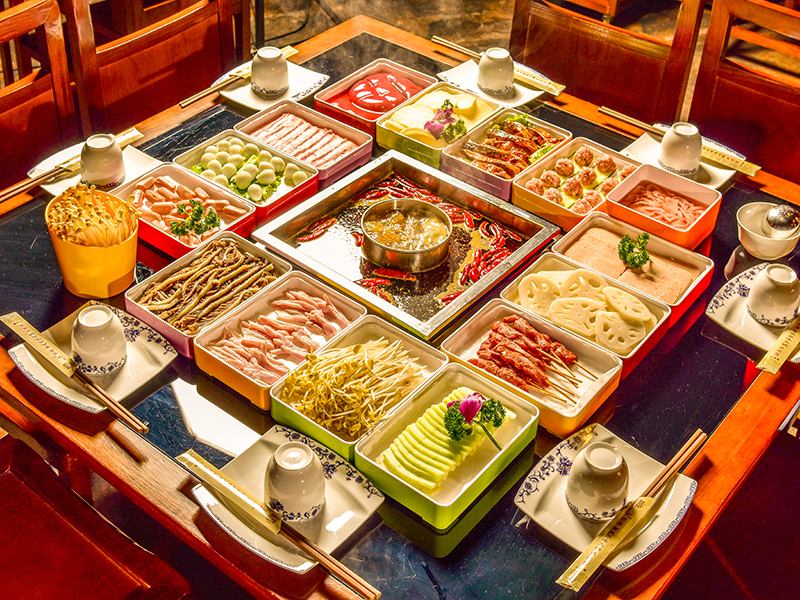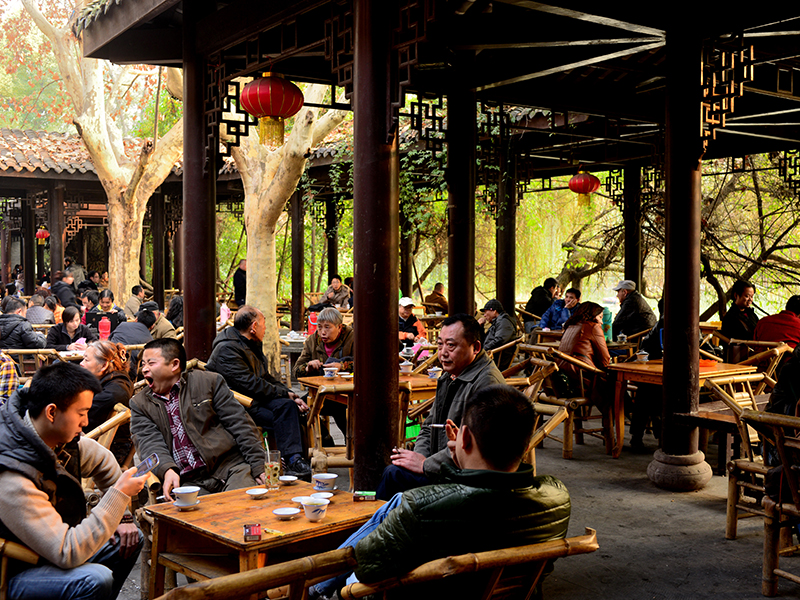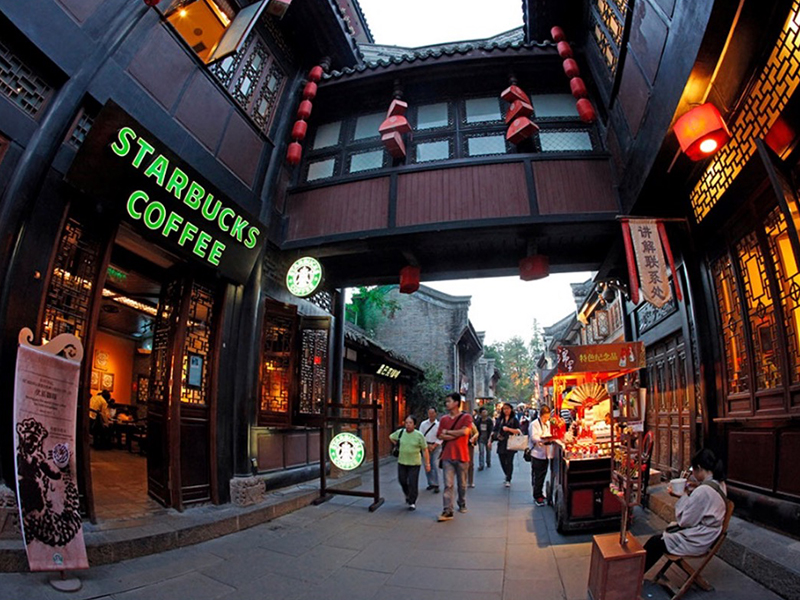 Chengdu will enter its summer season in mid May, so the weather becomes warmer with the average high temperature rising to 26°C (79°F). However, summer here gets a lot of rain and it usually rains half of the month, so it is muggy when the day clears up due to the high humidity. Anyway, the climate is mild and pleasant in May, so it is still comfortable to take part in outdoor activities.

For more information about Chengdu, please view https://www.travelchinaguide.com/cityguides/chengdu.htm